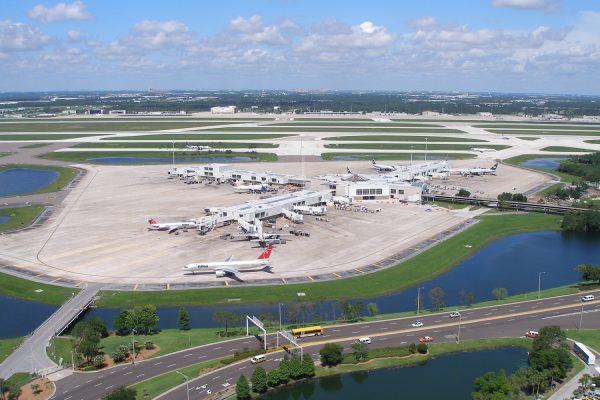 Orlando International Airport
Casablanca Transportation is an Orlando international airport taxi company that offers meet and greet service which means the driver meets the customers at the luggage claim area holding a sign with their name on it. We offer transportation service from MCO airport to any desired destination, and we also pick up customers from various residences to the airport. We are licensed to pick up at Orlando international airport and we are commercially and fully insured. Our flat taxi rates are fairly priced making us fairly cheaper than our competitors and metered cab services. We provide a convenient door-to-door transportation service and we cater to all group sizes since the capacity of our fleet is enhanced by the availability of luxury sedans, vans, SUVs, and even mini-buses.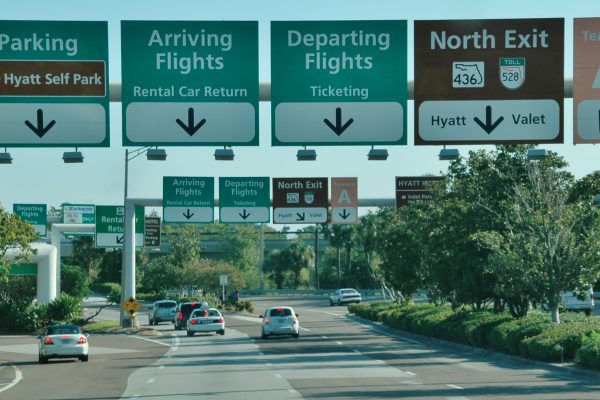 Since our livery service is permitted to operate at Orlando airport and since this airport is so popular for customers heading to Port Canaveral Cruise Lines like Carnival, Royal Caribbean, and Disney, such customers can count on us when looking for a taxi to Port Canaveral to help with all their transportation needs. They can rest assured that our flat rates are so competitive and affordable, they already include airport pick-up fees, expressway toll charges, port drop-off, and pick-up fees, and taxes. The only additional charge they may pay is the gratuity to the driver.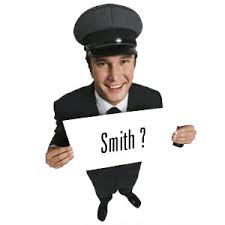 Customers can also arrange our transportation from Port Canaveral to the airport or anywhere they need to get to as part of a smooth and convenient planning for their trips that way they don't have to scramble for last-minute arrangements which could be costly and time-consuming.