Fixed Price
Fixed fare set in every taximeter as the main tariff
No Hidden Fees
We guarantee fixed flat rate prices
Luxury Cars
Our fleet of luxury vehicles is available for any occasions or events by reservation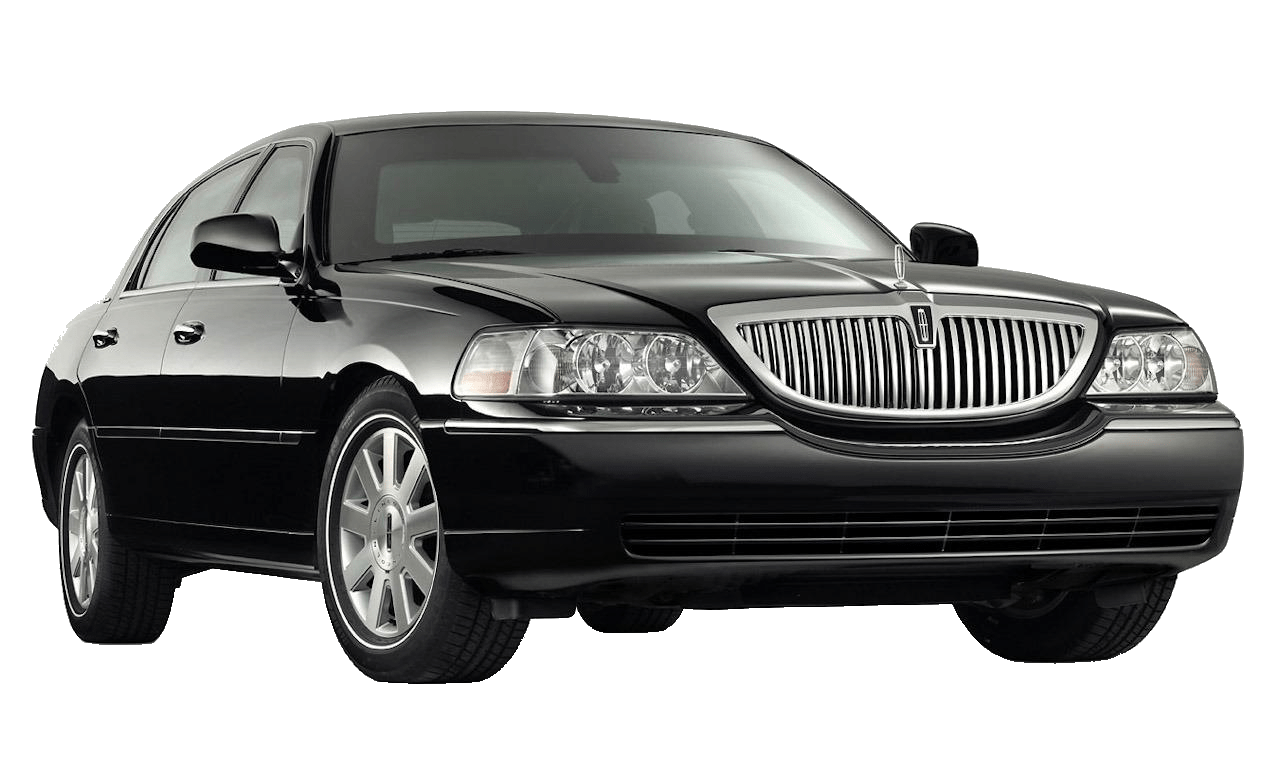 Full Satisfaction
Have lots of standing customers and high ratings
Nationwide Ride
Our application is the easiest way to book a taxi
No-smoking & clean
Our Taxi's are clean & maintained to the highest possible industry standards
We service and provide transportation to the following cities and Orlando neighborhoods:
Casablanca Transportation is the premier Orlando taxi service and chauffeur service in Central Florida
At Luxury Cab, we pride ourselves in providing the highest quality Orlando taxi service and luxury transportation service in all of Central Florida. Whether you need an Orlando airport taxi, Disney World taxi cabs, or an Orlando chauffeur service to help reach your business, vacation, or special event destination in comfort, our fleet of luxury vehicles is available 24 hours a day, 7 days a week to provide an affordable taxi service for individual, family, and group transportation anywhere in the Orlando area.
We are available 24/7 to dispatch your Taxi: (407) 927-2773
View Rates & Services
Testimonials
& Reviews
I have used Casablanca numerous times over the past few years to transport my son to and from Orlando International Airport for his visits home to Virginia. Casablanca has never failed to impress me with their reliability, outstanding customer service and reasonable prices. They are my "go to" company for transportation needs in Orlando!
Hal from Casablanca Transportation provides excellent and reliable service. We use Hal's limo service for transport from Windermere to MCO- Orlando International Airport. Thanks for timeless an courteous service.
Ernie & Michele
I have select Casablanca Transportation twice for my trips to Orlando theme parks. In both 2012 & 2013 I was very pleased with the prompt and convenient service. We didn't get in our trip this year but would certainly seek out this service again. Great value and trusted service.
As you can see from the customer reviews above, our luxury cab and Orlando taxi service proudly caters to locals, tourists, conventioneers, and Central Florida business travelers and is here 24/7 to provide excellent and reliable service every time you need private service. If your location is not listed on the Rates and Services section of our site, don't hesitate to call us any time so that we can work to accommodate your particular travel request.
Our return and first-time customers alike are continuously impressed by our unwavering commitment to excellence and affordability, especially since our luxury taxi services cost less than most meter cabs, a true value whether you need a cab service to Disney or transportation to or from Orlando International Airport.
The reason why these customers are satisfied time after time with our Orlando taxi service is simple: we value your business and will do whatever it takes to make sure your decision to hire us stands out as the most hassle-free and comfortable travel experience that Orlando has to offer.
We believe that the customer's needs should always be the main priority of any taxi in Orlando, and our entire team of courteous chauffeurs strives to put our decades of transportation experience to work for you to provide the highest level of customer satisfaction