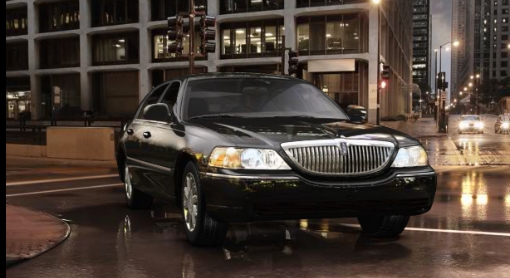 Travel and transportation is an integral part of our everyday lives and, most of us use different modes of transportation public or private to commute and travel to our respective destinations. While , owning a car is a privilege , but there are various aspects that one has to keep in mind when buying a car , because it involves a lot of cost and it not only limited to buying but it has to be maintained as well. It involves additional time, effort and expense. Lot of caution has to be taken if traveling by a personal car and then there are issues like parking and vehicle security as well. Some people might feel that public transport could be an answer to it.
   However, it's not that convenient and certainly doesn't provide the luxury and comfort of traveling in a personal car. So one still has an option of choosing a car, at its time, and convince and not only that but also the model and type of car one wants.  Yes the answer is a personal taxi, or cab! Nowadays one can easily bank on the taxi services for almost all needs that are readily available at any time or place. Our company is one such service.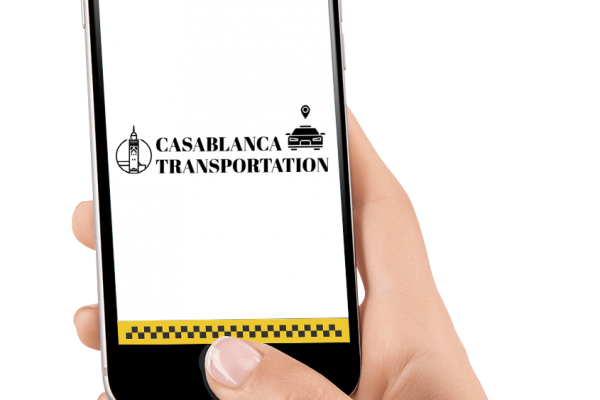 Casablanca transportation is one of the leading taxi services in Orlando, which provides fleet Town Cars, Luxury Vans, SUVs, Limousines, and buses, that are available easily and readily, at the convenience of the customers. It ensures that the ride is comfortable, hassle free and pleasant and the travelers get the value for their money. The cars provided are completely safe and the drivers are thorough professionals.  It's a complete professional taxi service that puts the convenience of the customer first and caters to ensure that they are happy and satisfied. Orlando taxi service is one of the most reliable in the business.
  We provide chauffeur driven service for individuals as well as groups. Our MCO airport taxi is all time favorite with frequent fliers. Whether one has to travel from the airport, malls, hotel resorts, or anywhere else in the city, Orlando transportation provides an easy and hassle free service.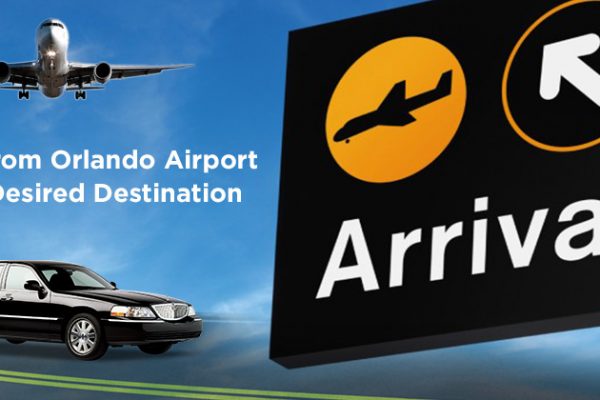 Our MCO airport taxi helps the tourists to easily commute from the airport to the desired hotel or resorts, in a safe and convenient mode of transportation. Traveling is a fun experience and if one has a reliable and safe mode of conveyance like our service, the trip is all the more enjoyable. Orlando transportation becomes a great experience which is remembered by the tourists. The drivers are completely familiar with the entire surroundings and suburbs of Orlando and if you are new to the city, or visiting the first time it is best to hire a professional taxi service like Orlando taxi service who are professionals in their fields are familiar with the surroundings and can help in transportation without wasting any time or energy.
  Our Disney taxi service also caters to the tourists in the Disney World area by providing trips to the different theme parks, hotels, resorts, malls, airports and let's not forget transportation to Port Canaveral as well for those planning a cruise ship vacation.